Please note that I am attempting to get bigger pictures in here and I'm working on it... but I'm actually having a lot of difficulty so please bear with the terrible current state of the layout.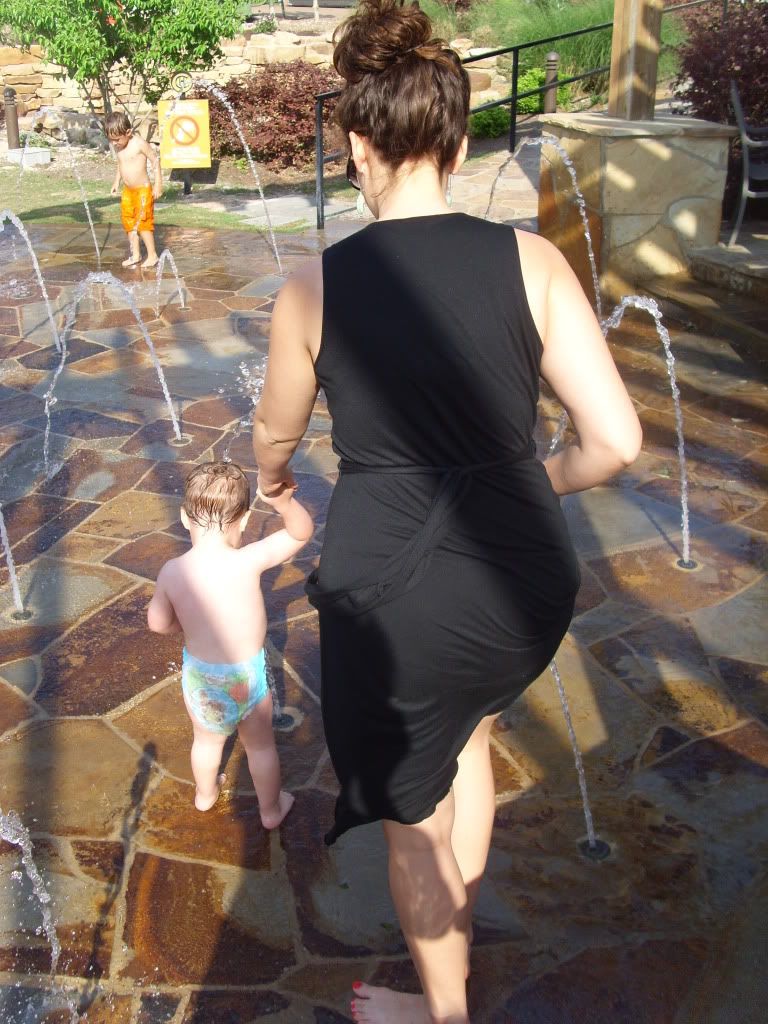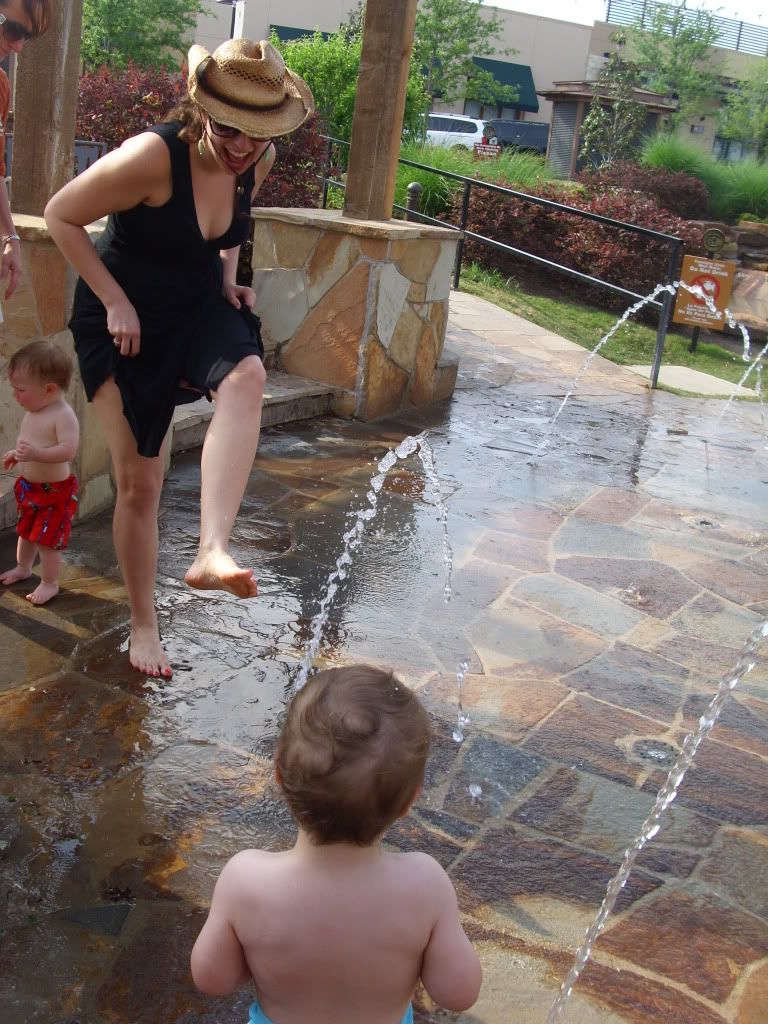 This past weekend we were lucky enough to have a visit from our good friend Jessica. AKA Declan's Fairy Godmother. We had a grand time playing in fountains, parks, and across downtown (and across 6th street on Friday night). We ate tacos, BBQ, and ice cream. We watched movies, napped, got pedicures, and went to art museums. Pretty much... we did it all. I can't even express how nice it was to have a friend from home here. I got to show her around, but it was also just so nice to have someone here that I could just be totally 100% comfortable with. It didn't matter if we wanted to nap or go out... no one felt pressured to do anything and it was perfect.
We all had the best time (even in spite of a random puking bout by the boys in the middle of the night one night) and we will miss her terribly. We love you Jessica!